FOR IMMEDIATE ASSISTANCE, CALL

FAMILY LAW

Family law investigations can be some of the most sensitive, delicate, and emotional matters we handle. In the investigation business, these assignments are referred to simply as "domestic" cases, but in reality they are cases where we have been asked to inject ourselves into the personal dealings of families in crisis. Whether you're simply trying to ascertain whether a spouse is still faithful, or you're involved in a complex litigated divorce, we're here to help. We do this by finding objective facts, and accurately reporting them to you so you can make decisions from a position of strength.  

We're highly skilled at handling domestic cases, and one of the key observations we've made over the years is that there are no cookie cutter answers to be had. Each situation is unique. 


When taking a new domestic case, in order to best understand your needs, we prefer to start with an in-person meeting with you. This helps us plan. In some cases, the basic question "is he or she cheating?" is most important. While this issue is typically important to the heart, and may be a factor in faith-based decisions, it is less important to the California courts than many clients realize. 

Once a relationship has reached the point where one of the parties has decided it is in their best interest to sever the ties, the "is he or she cheating" question typically takes a back seat to other issues. Custody arrangements and the fair division of jointly held assets come to the forefront. This is when strategy becomes important. We care about you, and we want to take the time to get to know you and understand your needs, so we can be an effective tool for you over the long run.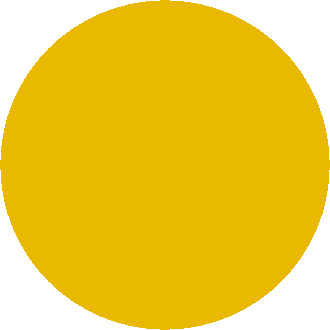 Your initial consultation 

is always FREE! CA PI Lic# 23854

Ventura RPS# 640