INFORMED DECISION 

INVESTIGATIVE & BACKGROUND INFORMATION SERVICES, Inc.  

2550 Willow Lane, Suite 200, Thousand Oaks, California 91361

Welcome to Informed Decision Investigative & Background Information Services, Inc. 

We're a full service investigation corporation based in Thousand Oaks, CA, but we serve clients nationwide.  

Our core competence is in conducting background investigations for litigation, human resource matters, and business intelligence. 

In a perfect world, you would never need the services of a private investigator. We've got a passion for what we do, and we're a vital tool to help you get in front of potential problems before they grow up into big ones.  ​Don't just take our word for it, look at our testimonials page and see what our clients have to say. 

Some investigations require releases from the people being investigated. Other don't. We'll let you know which category your needs fall into, and we'll  provide you with up to date pre-employment or tenant background release forms personalized with your company name, so when your pre-employment or tenant screening candidates are ready to sign, you're good to go. 

Unlike a web based service, with Informed Decision you'll be able to come into our office and talk with your investigator. If there are criminal records to be found, you'll know they came from a courthouse in the jurisdiction where your subject was tried, not from some patchwork database search. Do we ever use database services? Yes, but they're from professional grade information resources who vet their subscribers and don't sell retail. We use them as one of many tools to differentiate between potential records and authenticated records, then we track the authenticated records to their source. 

That's the INFORMED DECISION difference. We dig up the dirt, so you don't get hurt!

FOR IMMEDIATE ASSISTANCE, CALL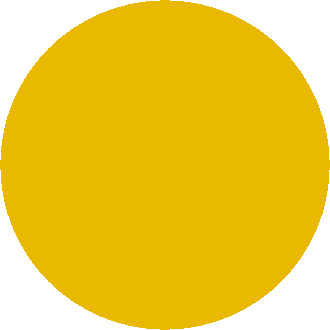 Your initial consultation 

is always FREE!

CA PI Lic# 23854

Ventura RPS# 640

Quick Start Guide for Employers & Landlords:

1.  Click on the form to open a printable consent form.

2.  Have your candidate fill out and sign the form.

3.  Email the signed form to paul@info-decision.com (or fax it to          805.371.1294)

4.  If you're a first time client, call (805) 371-1264 to set up billing.

Quick Start- Credit Reports: 

1.  California restricts the use of credit checks for pre-                        employment screening. Click on the credit check form to              see if your candidate falls under one of California's                        permissible uses.  

2.  If they qualifiy for a permissible use, check the appropriate            box, and provide your email and the candidate's email.

3.  Email the completed form to paul@info-decision.com, or fax it      to 805.371.1294

4.  We send simultaneous copies of the credit report to you and        the candidate.